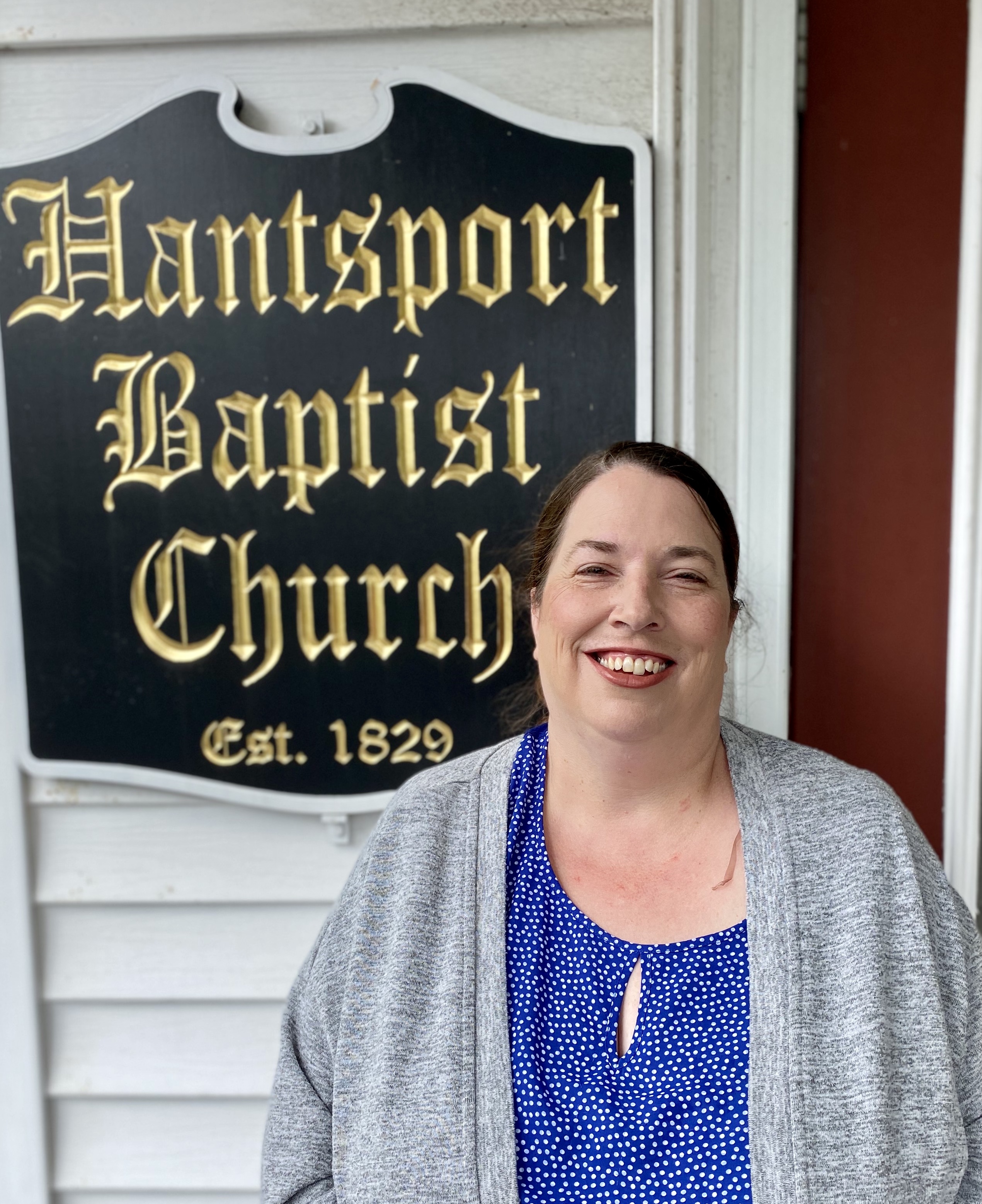 Rev. Jennifer Riley has held the position of Senior Pastor at Hantsport Baptist since 2017. She holds a Bachelor of Theology (2005) and a Master of Arts in Theology (2012) from Acadia Divinity College. Pastor Jenn was ordained to the ministry in 2006 and had served in several churches before coming to Hantsport.
Her passions in ministry are community outreach and children's spiritual development and she feels blessed to be able to focus on both of these passions in her work at Hantsport. She is an active researcher and has had several book chapters published over the past several years.
Pastor Jenn is also active in the Association where she serves as treasurer and the Convention where she serves on the Senior's Homes Board and chairs the Bursary Committee for Atlantic Baptist Women.
She is married to Mark and together they have two daughters, Jasmin and Olivia, and one very cherished grandson, Sinclair.
Contact: Jenn@hantsportbaptist.ca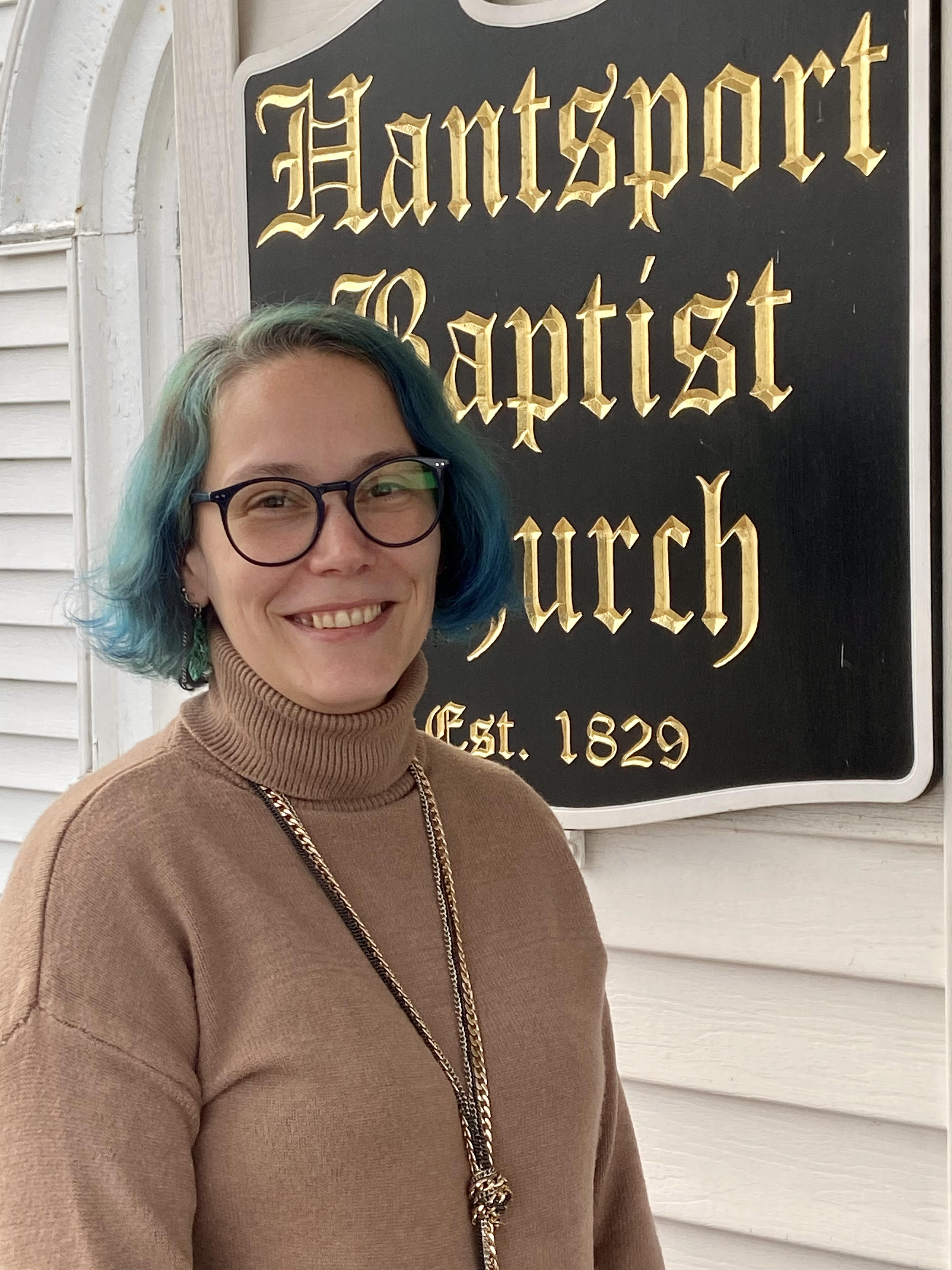 Tracey Wooden has been worshipping at Hantsport Baptist church since 2012 and recently accepted the title Pastor of Children and Family Outreach. She is in the process of completing her Master of Divinity at Trinity Western University and Acadia Divinity College.
Tracey follows in the footsteps of her grandfather and father, as both have served as pastors within the Atlantic Baptist Convention. Tracey also serves as assistant treasurer for Association and as a teaching assistant at ADC.
Her passions in ministry are children's spiritual development and worship through music.
She is married to Ryan and together they have three children, Taygun, Ada, and Micah.
Contact: tracey@hantsportbaptist.ca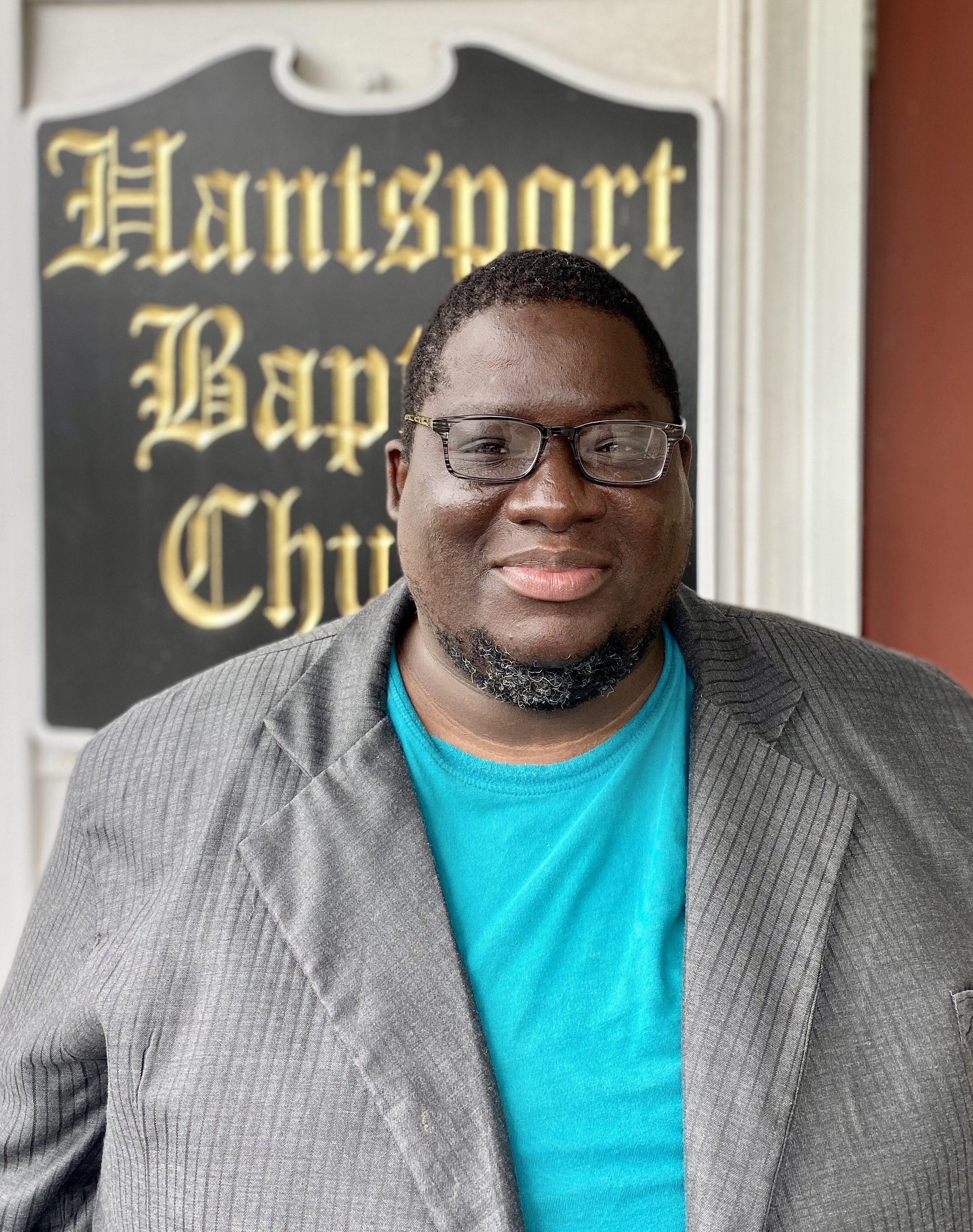 Pastor Tyrone McKenzie is serving as our ministry student until May, 2021. He is a Master of Divinity student at Acadia Divinity College. Tyrone is originally from the Bahamas and moved here with his family to study. Before emigrating to Canada, Tyrone worked as a teacher as well as serving as Pastor in the Church of God denomination, with whom he already holds ordination.
Currently, Tyrone serves two Sundays a month with the Gibson Woods Baptist Church and two Sundays here in Hantsport. He is also one of the leaders for our Believe Bible Study in 2021;
He is married to Karen and together they have four sons.